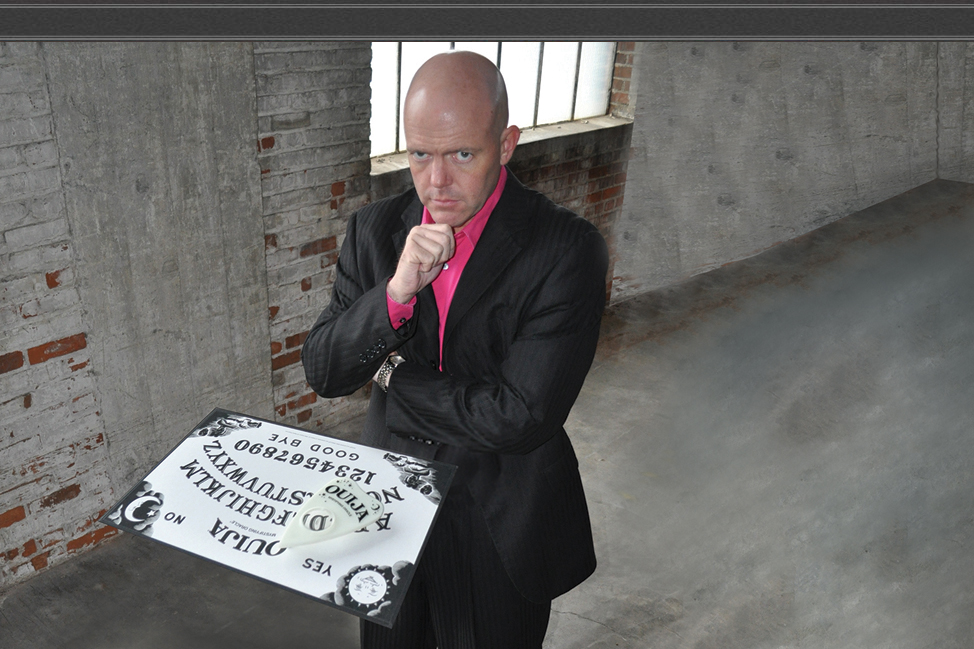 Brian Imbus is one of the most recognized authorities
in Mindreading Entertainment. In this theatrical
performance, Brian will read random thoughts of
audience members, the lottery will be predicted, and
the show will end with one amazing finale that will
leave the audience stunned!
Your show was fantastic and exceeded
our expectations!
Genesis Medical Systems