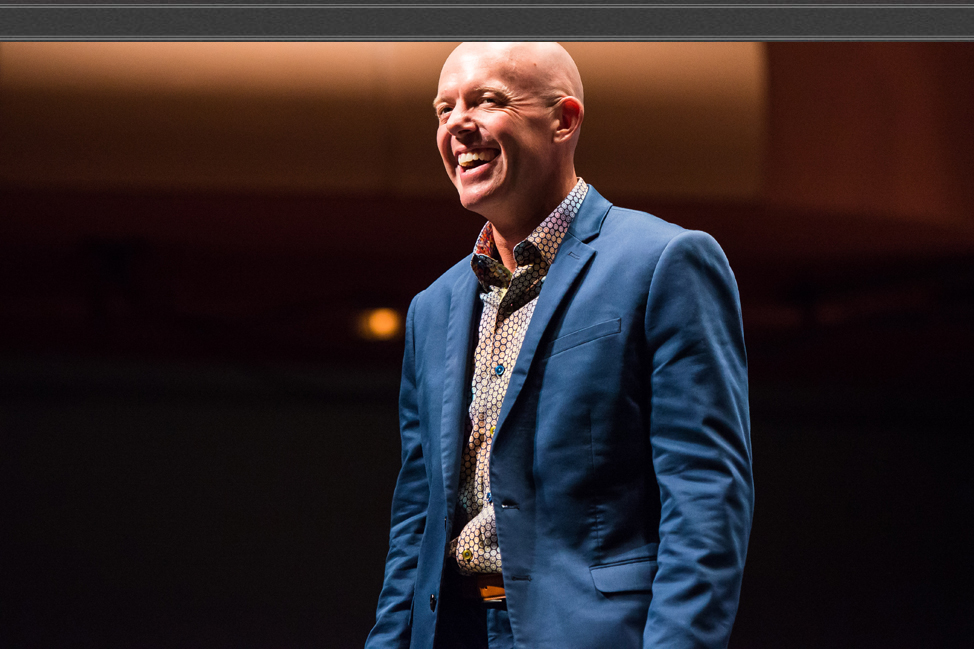 First of all, thank you for taking your time to visit my website! Usually biographies include interesting statistical facts such as:
He has performed at over 3000 professional engagements
He has Hypnotized over 100,000 people
He has won numerous awards and accolades from internationally recognized associations
He tours over 200 dates every year, all over the world
But rather than bore you with random numbers and facts, I would like to give you more information about the man behind the show. My first interest in performing came at the tender age of 4 when I received my first magic kit for Christmas. I practiced with that kit every day until it literally wore out. My love for travel began after joining the Military and traveling the world following high school. After serving in the United States Navy for 4 years, I attended Northern Illinois University and graduated with a degree in Management Information Systems. After a short stint in the corporate world, I decided to pursue my passion and Professional Entertainer has been my job title ever since. When I'm not performing on stage, I enjoy golfing with my son and spending time with my family.
APCA 'Show of the Year' Winner
(Association for the Promotion of Campus Activities)